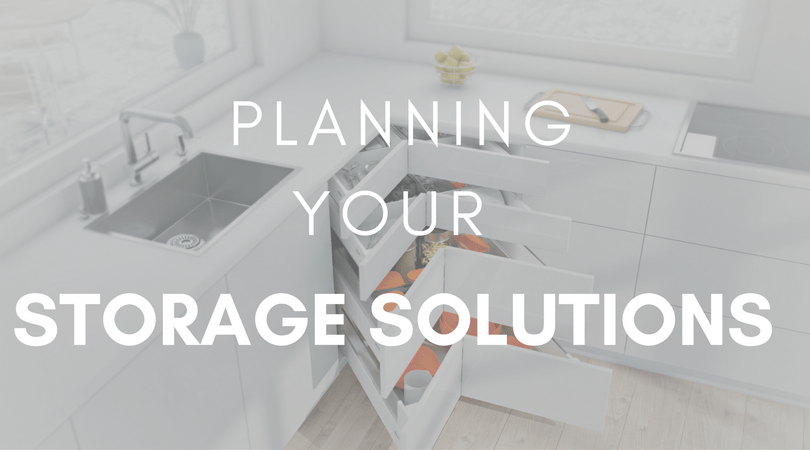 There is a ridiculous amount of storage choices out there and narrowing it down to exactly what will suit your family is the easiest way to make the decision. Not only can these options get pretty exy, having too many storage solutions can cause havoc especially when there are children involved.
Follow these five simple steps to help determine where your money will be best spent
1. Look at your family and where it will be in the next 5-10 years. If your kids are in their late teens their wardrobe storage probably isn't priority as they will most likely be looking at leaving the nest in a few years. Look at investing this money into your kitchen, laundry or your wardrobe where it will be used on a daily basis.
2. Where are your problem storage areas? Write down your top 5 and rank them from the worst to most manageable. This will help give you an idea of where you need to start your reno journey.
3. Determine a budget. Use your list from step 2 to see what area of your home fits your budget. Sometimes it is best to save for an extra 6 months so you can get your highest problem area solved and work your way down the list. If you start with the items lower down the list (usually end up being the cheaper options) your highest priority may never end up getting complete.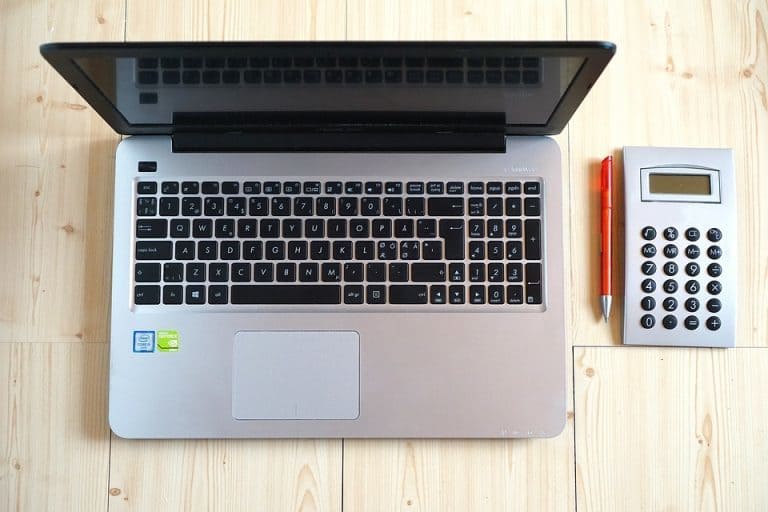 4. Do you plan on selling or renting out your home? If so think about the money makers when people are look for a home such as kitchens and bathrooms. A fresh kitchen and bathroom can instantly increase the value of your home and rent return. Everyone loves a great kitchen full of wonderful storage solutions and nothings beats a practical bathroom with plenty of storage. Whereas a wardrobe will save your sanity but isn't something that will essentially 'sell the property' however if your property is your forever home then spending the money on a wardrobe that you use every day will make your daily routine so much easier and is money well spent! Factor this in when deciding what fits within your budget.
5. Get a quote. When you decide to get some quotes from various companies ensure each business is quoting on the same materials, size and colours, also ensure that removal of any existing cabinetry is included within the quote otherwise a hefty bill may pop up at the completion of the job. If they are not the same your quotes will be different and one incredible joiner may seem like more when they are usually just quoting on a larger size, different material, colour or including other tasks such as removal. If your project includes other trades DHC can arrange this at a small expense. All other trades will however will be on top of the quoted price. David Hanckel Cabinets will let you know if other trades will be needed and can usually give a guesstimated price.
Once you know exactly what you are after and have a price it will make planning your new storage solutions so much easier. If you do not have the budget to do it all at once, set up a time frame of when you would like it all complete by and set savings goals to help get you there. Hume Bank have a great feature on their app to help you achieve this.
Investing in quality storage is defiantly a house hold essential! It will make your life so much easier, can save you money in the long run and is something you will not regret. Don't forget to do your research and go crazy on Pinterest, Houzz and Instagram to ensure you're up to date with some of the latest technology and so you can show your trades what you are looking for.
If you're ready to start some home renovations contact us today on 02 60256797 to arrange a measure up and see how we can help bring your dream space to life.